____________________________________________________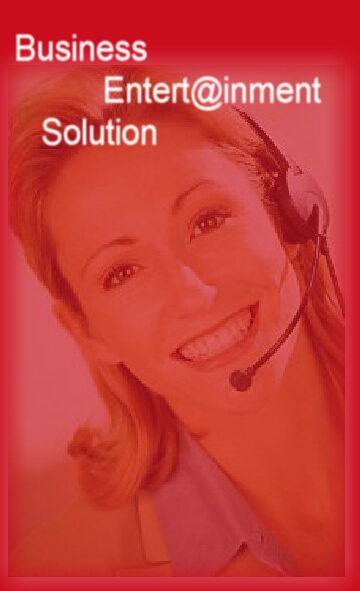 King's Magic Entertainment

44 Macklin Street

Markham, ON, L3S 3Z2


Call us 24 hours a day

1-866 779-4026

If at any point you just can't find what you're looking for, please keep in mind that what you see at our site is only a small percent of what we actually handle,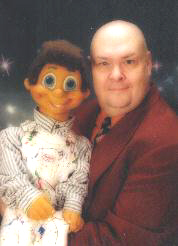 Ventriloquist

Neale Bacon

Neale Bacon has been bringing laughter and magical memories to children and families alike since 1977.  With his unique blend of ventriloquism and magic, Neale Bacon can make any event truly memorable.  No off colour humour, no offensive material, just good clean fun and laughs for all ages!

Neale says, "One of my performing heroes was Red Skelton, and when asked about his performing style, said 'I always perform as if my grandmother is sitting in the front row.' I believe in that style too"

From children's birthdays (Neale's specialty) to company picnics and Christmas parties or church events and even educational shows, Neale Bacon and Friends are the ticket to laughter and fun!