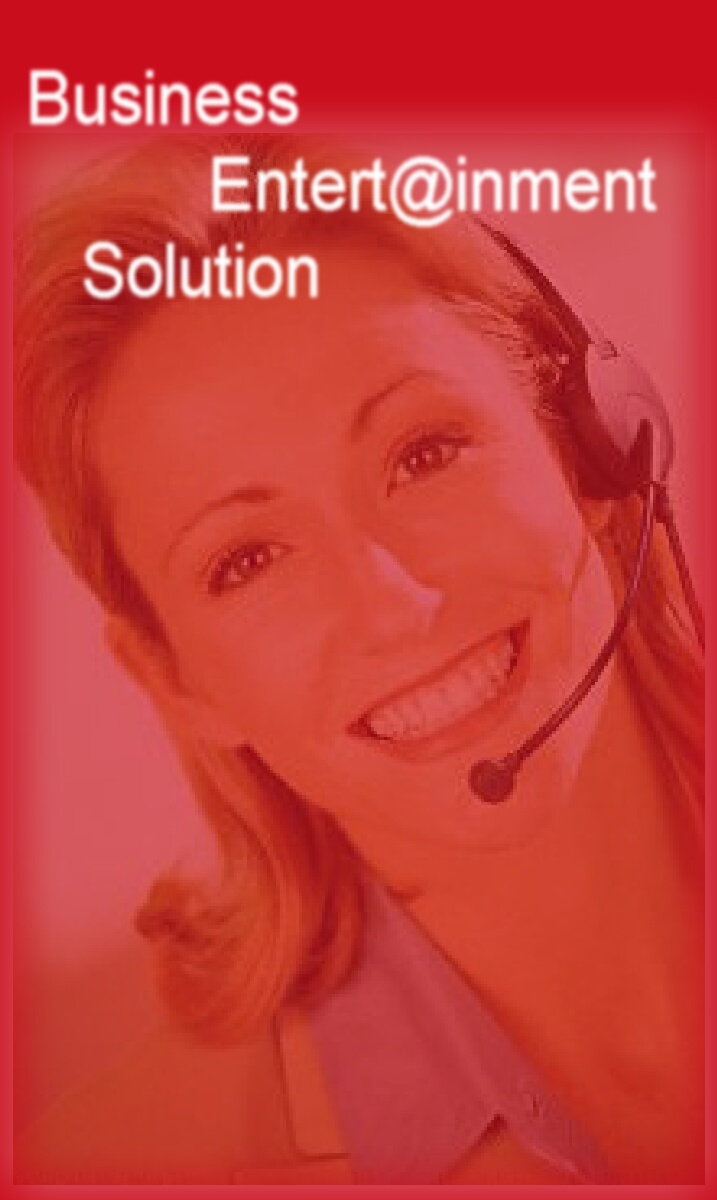 King's Magic Entertainment

44 Macklin Street

Markham, ON, L3S 3Z2

Carole's evolution as a jazz singer began about 12 years ago with her first encounter with the great Ella Fitzgerald. It was a live recording and the first time Carole heard scat. What a thrill! Over time influences from legends such as Carmen McRae, Nina Simone, Anita O'Day and Nat King Cole all contributed to shape Carole's unique voice and distinctive sound. Listening to great jazz musicians such as Dizzy Gillespie, Miles Davis, Louis Armstrong, Chet Baker, Sonny Fortune, Thelonious Monk, and Oscar Peterson has helped Carole add a different dimension to her interpretation of standards.

Finally the extraordinary 20th century lyricists and composers of what were to become jazz standards; George and Ira Gershwin, Richard Rodgers and Lorenz Hart, Cole Porter, and Duke Ellington have all been an inspiration to Carole in selecting her repertoire and in writing her own jazz compositions. One of her original tunes called Believe, can be heard on the Simply Jazz CD.

Carole's training and background is in classical singing (mezzo-soprano) and musical theatre. She studied privately in Ottawa for six years and then at the Royal Conservatory in Toronto for another two. Her stage performances, television appearances, and voice work range from musicals such as Nunsense and morality plays like Everyman to French voice overs for NFB documentaries and infomercials like the Ronco Food Dehydrator.

It's with this varied background that Carole approaches jazz - with all the drama, colour, subtlety, and spontaneity that it deserves.

Partial Song List

Fly Me To The Moon

More

Don't Change The Colour

Is You Is Or Is You Ain't

I Didn't Know What Time It Was

I'm Beginning To See The Light

Honeysuckle Rose

Believe

Fever

Love Is Here To Stay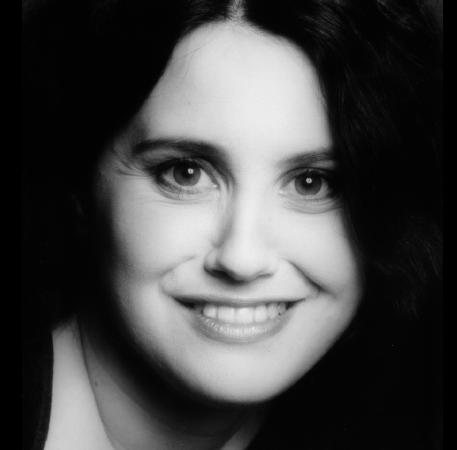 ____________________________________________________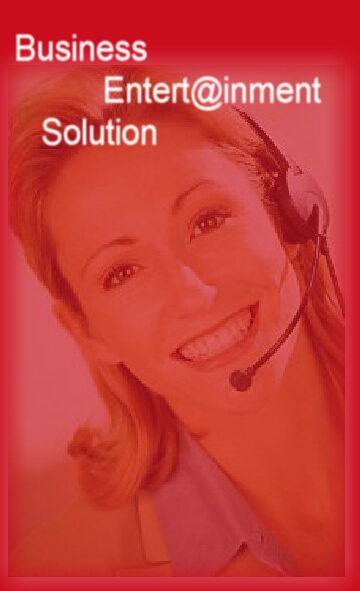 King's Magic Entertainment

44 Macklin Street

Markham, ON, L3S 3Z2


Call us 24 hours a day

1-866 779-4026