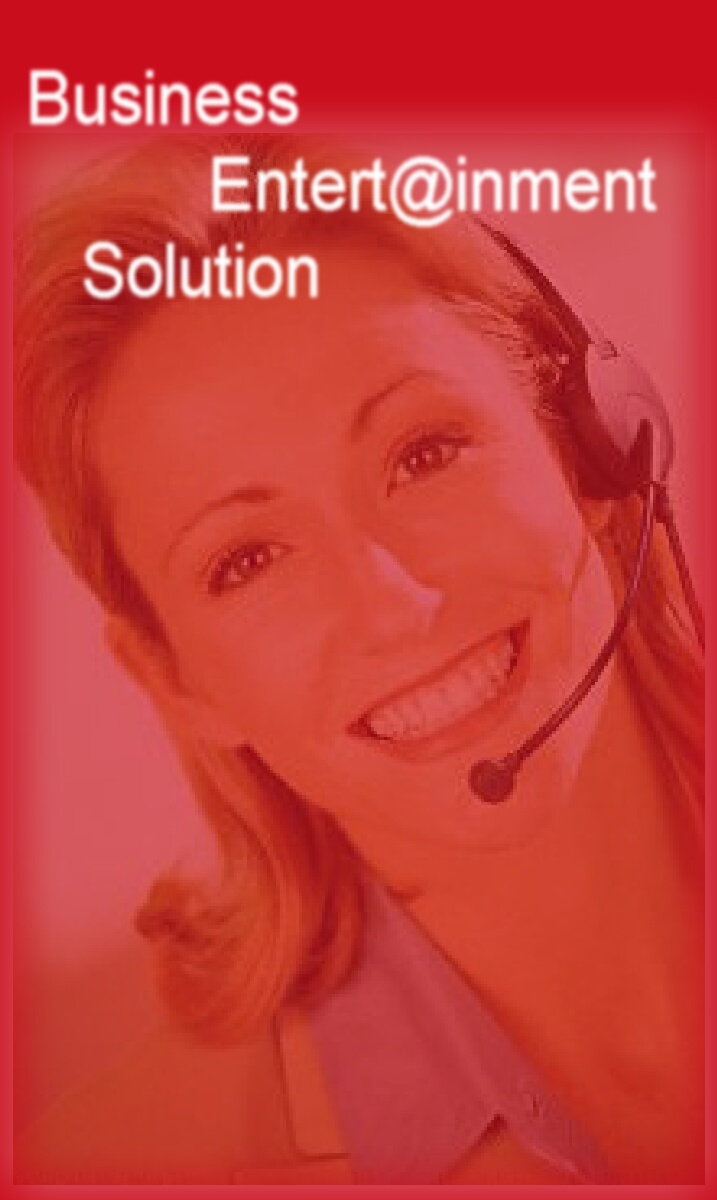 King's Magic Entertainment

44 Macklin Street

Markham, ON, L3S 3Z2

____________________________________________________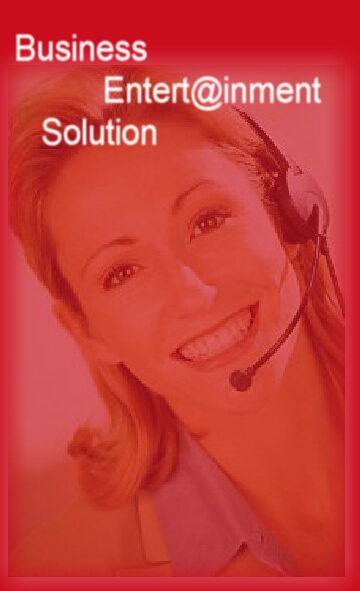 King's Magic Entertainment

44 Macklin Street

Markham, ON, L3S 3Z2


For over 35 years as a Professional Magician and recent author, Elliott Smith has entertained Corporations, Television audiences and travelers across Canada, the United States, Europe, the Caribbean and Mexico.

Prime Ministers of Canada, International Ambassadors and even the late Liberace have experienced Elliott's special brand of Magic and Comedy!

-Chosen as one of Ottawa's top 50 people by Ottawa Life Magazine 2003

-Inducted into the Order of Merlin - International Brotherhood of Magicians 1999

-Nominated for Small Business Of The Year 1996

-Active member of the Chamber of Commerce

-Active member of the Capital Business Association

-Active member of the Ottawa Tourism & Convention Authority 

-Co-author of "Highway to Success - The Entertainer's Roadmap to Business" 

Call us 24 hours a day

1-866 779-4026