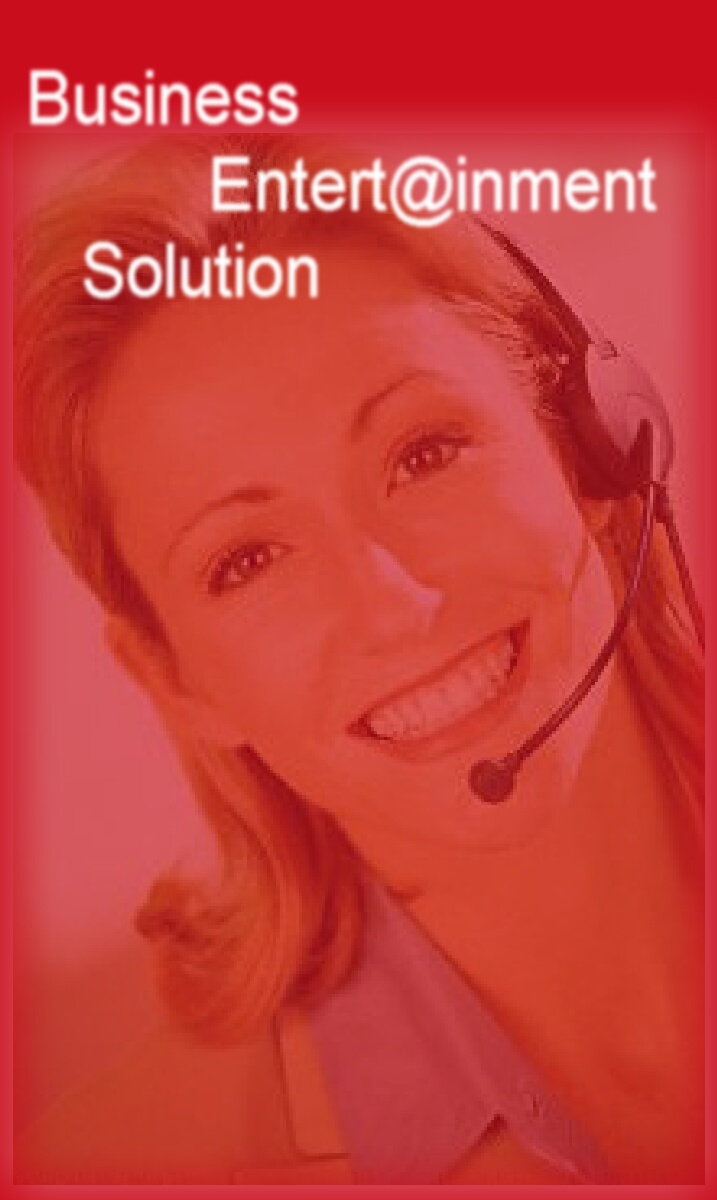 King's Magic Entertainment

44 Macklin Street

Markham, ON, L3S 3Z2

____________________________________________________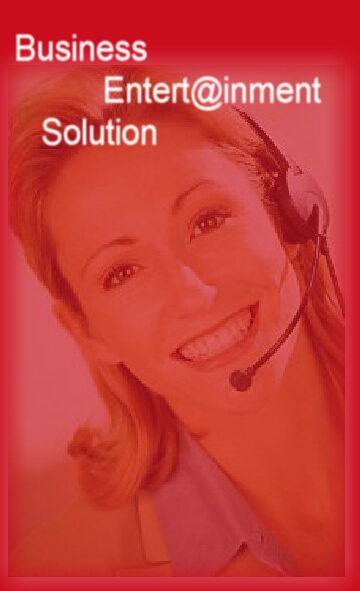 King's Magic Entertainment

44 Macklin Street

Markham, ON, L3S 3Z2


Call us 24 hours a day

1-866 779-4026

A stylish 3-voice girl group with a repertoire of your favourite pop, jazz and traditional Christmas and holiday standards.

This fun, energetic and entertaining trio performs a cappella (without instruments).

The Jingle Belles are perfect for main stage feature performances, casual sing-a-longs, greeting guests in your lobby, roving walkabouts and much more.  Their show is flexible and can be easily tailored to your specific needs.

They are Leah Salomaa, Julie Sparks and Mia Sheard. Three gifted young vocalists, each an accomplished band leader/soloist in her own right, at home on the stage, touring, or in the studio.  Their cumulative experience spans over three decades, seven solo CD's, national television/radio/album appearances, international concert tours and extensive studio session work in all styles of music.

Long time admirers of each others' talents, these women joined forces as the Jingle Belles in the 1999 Holiday season.  Their many bookings have included The Royal York Hotel, The Granite Club, lighting the Christmas tree at Summerhill and Yonge, performing in the public health sector to help lift patients' spirits, and a myriad of private and corporate parties where their elegant and spirited performances were met with great enthusiasm:

Let the Jingle Belles add a special touch to your holiday season, party or corporate event!

Listen To