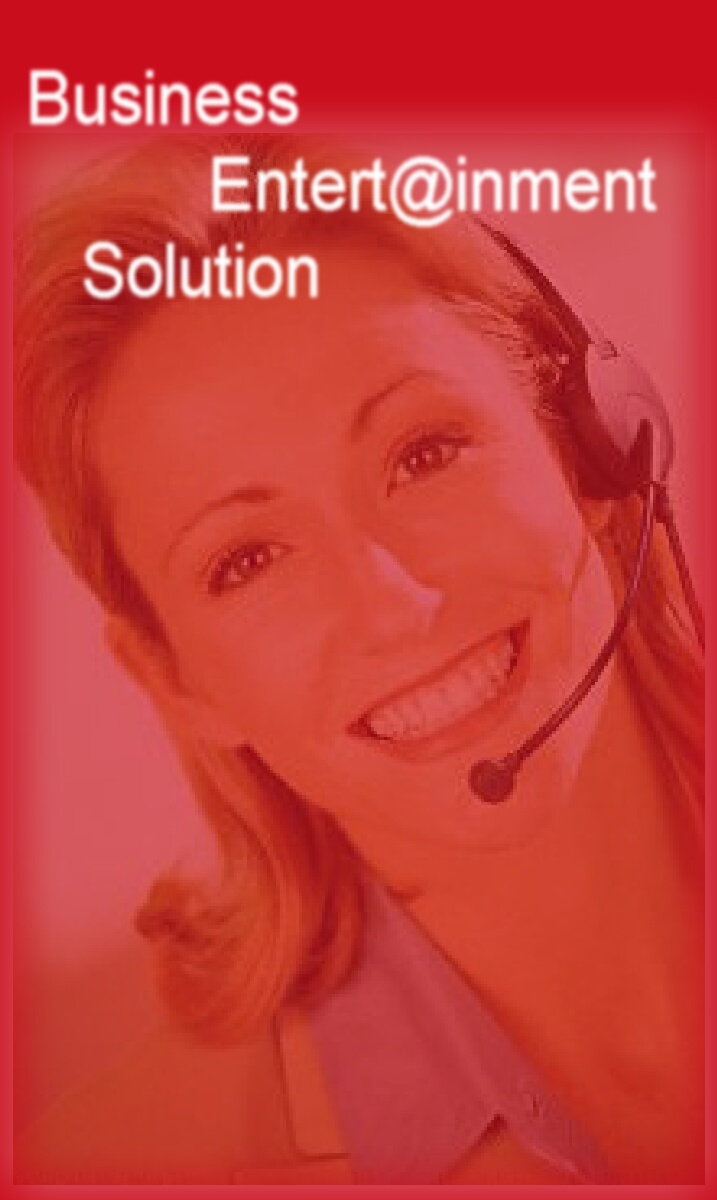 King's Magic Entertainment

44 Macklin Street

Markham, ON, L3S 3Z2

____________________________________________________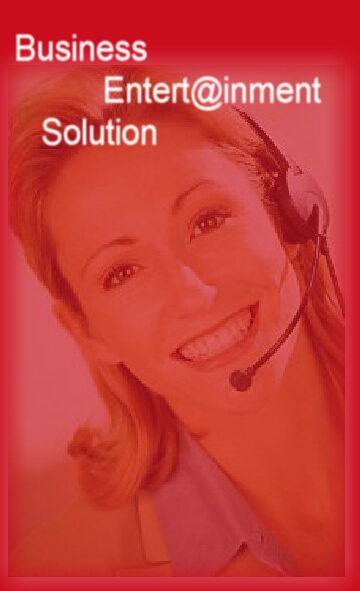 King's Magic Entertainment

44 Macklin Street

Markham, ON, L3S 3Z2


Magical Entertainer Vincent is a professional and experienced performer who mixes Magic, Comedy and Music to inspire plenty of fun-filled audience participation.

With a host of illusions, Vincent interacts with his audience in his fast paced shows.

Performances:

Birthday Parties

Schools

Libraries

Shopping Malls

Weddings

Corporate Functions

Picnics

Restaurants

Day Care centres

Indoor Playgrounds 

Services:

Stage performances

Mentalism

Sleight of hand,

Close-Up, Walkaround with the magic happening in the spectators' hands.

Wide variety of balloon animals

Pirate

Face Painting

Clown shows

Wizard shows

Live Guitar Music

Sing-songs

Santa Claus

Cat & The Hat 

Clients:

Bell Canada

East Side Mario's

Swiss Chalet

The Body Shop

Home Depot

Montessori School

Mississauga Square One

Cast for Kids, indoor playground

International Banquet Hall 

Magical Entertainer Vincent

Call us 24 hours a day

1-866 779-4026