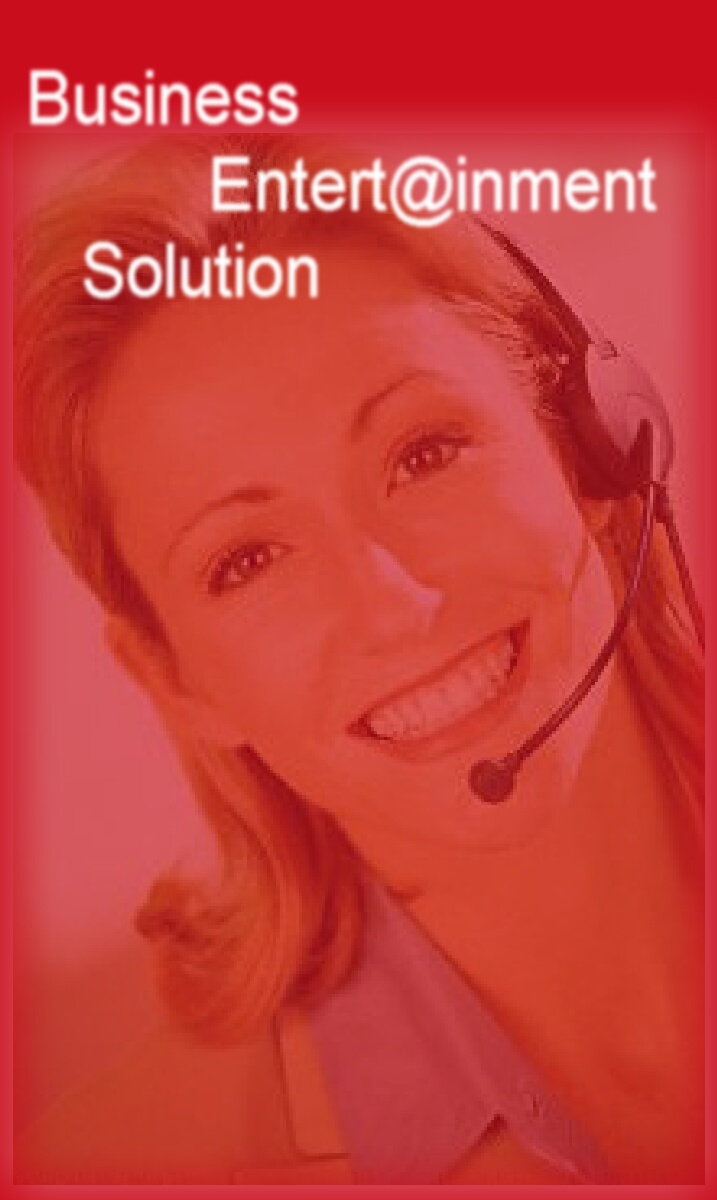 King's Magic Entertainment

44 Macklin Street

Markham, ON, L3S 3Z2

Mark Anthony Grysiuk first received his musical training from Miller's School of Music in Winnipeg, Manitoba, studying classical, blues, jazz, and rock guitar styles. In 1984, Miller's School of Music offered Mark his first music-industry job teaching guitar as well as practical theory for the guitar to clients aged five to fifty.

Later that year he attended Tec Voc high school in Winnipeg and performed with The Company rock music production, a production often compared to the hit television series Fame. Another important part of Mark's music education also came from listening to rock radio in the latter 70s and early 80s.

In June 1986 Mark left his teaching job to pursue rock and roll as a career. For the next decade, Mark wrote instrumental pop/rock music and toured extensively throughout Western Canada, and Northern and Southern Ontario with such bands as Chapeau Rouge, Boardwalk, Power Circus, and Hit Parade. These tours lasted three to four months at a time, with performances five to six nights a week. This experience sharpened Mark's performance and playing abilities, and eventually guided him toward new challenges in the music industry.

In 1996 Mark attended Harris Institute for the Arts in Toronto and graduated from its music management program with honours one year later. At Harris Institute Mark took over forty music industry courses, including publishing, marketing, distribution, management, and artist & repertoire. After graduation Mark took a four-year break from the music industry to pursue other business-related interests.

____________________________________________________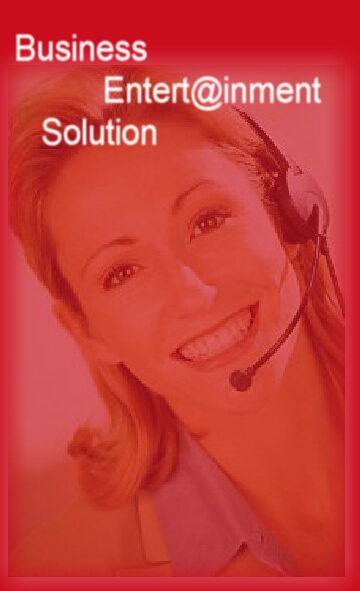 King's Magic Entertainment

44 Macklin Street

Markham, ON, L3S 3Z2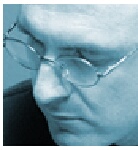 Call us 24 hours a day

1-866 779-4026