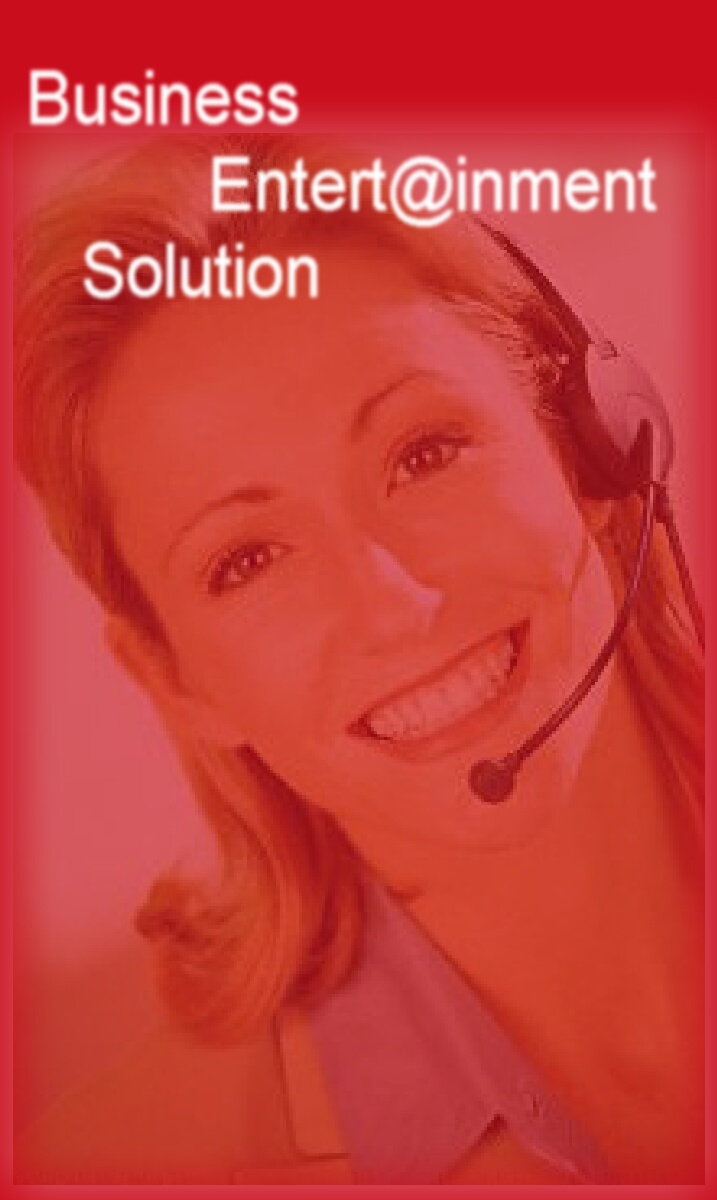 King's Magic Entertainment

44 Macklin Street

Markham, ON, L3S 3Z2

____________________________________________________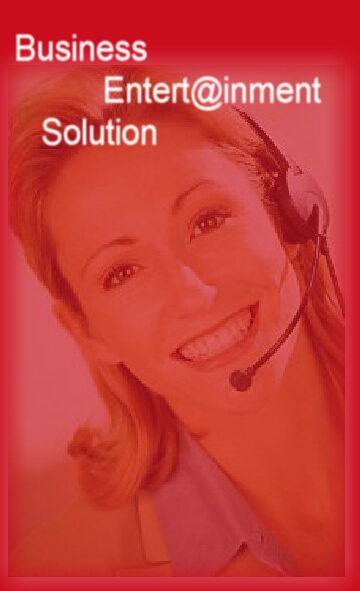 King's Magic Entertainment

44 Macklin Street

Markham, ON, L3S 3Z2


Merlin

The Most Trusted Name in Magic

Call us 24 hours a day

1-866 779-4026

Audience participation with Charm.

For Events of any  size!

Flexible Show Packages.

MERLIN provides memorable

magic thats FUN!

Merlin  has performed with

comedians like John Wing,

Jim Carrey, Howie Mandel,

Norm MacDonald with Music

acts like Elvis Costello performed

with Mr. Dress-Up and taught movie

stars including Mel Gibson

Respected by his peers as a

Performer, Lecturer and Teacher.

Seigfreid & Roy said,

"We loved your show a different approach!"