Michael McDonnell

Cartoonist / Illustrator

CARICATURES!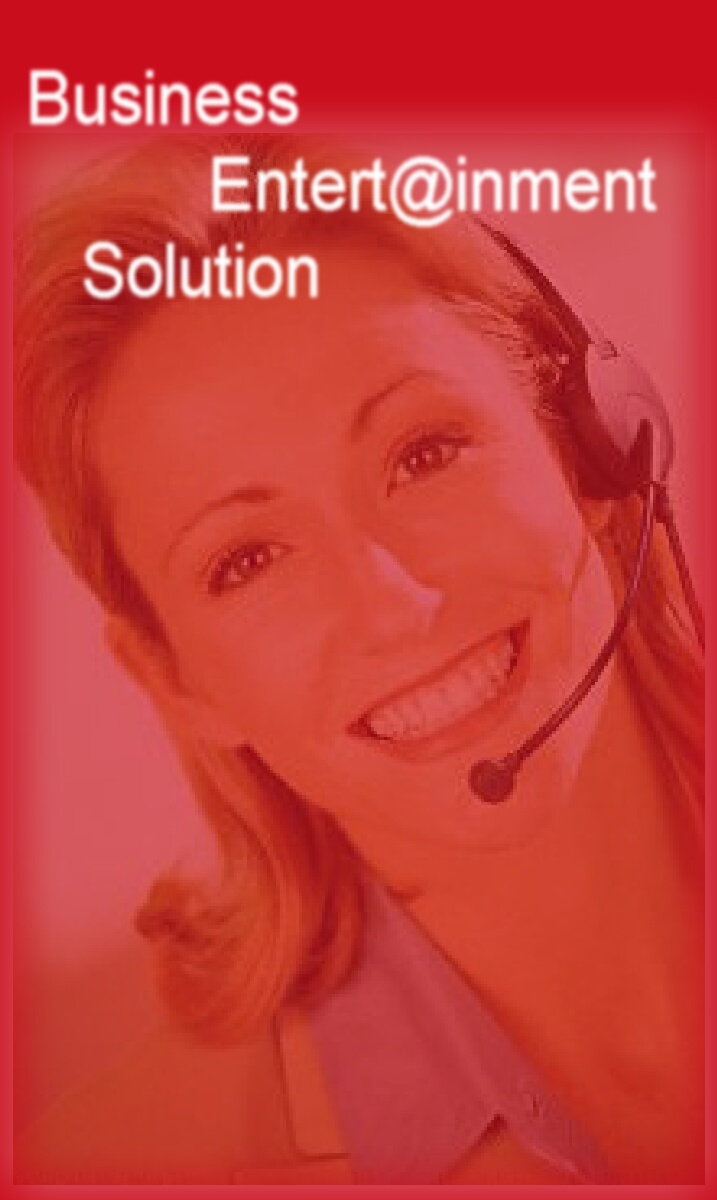 King's Magic Entertainment

44 Macklin Street

Markham, ON, L3S 3Z2

____________________________________________________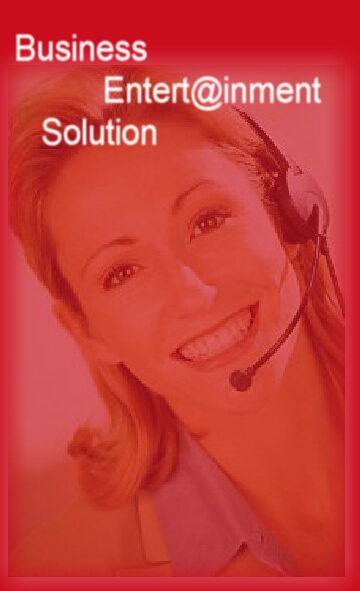 King's Magic Entertainment

44 Macklin Street

Markham, ON, L3S 3Z2


Michael is available to do caricatures on a commission basis, and at live events.

Michael McDonnell was born in St. Thomas Ontario a little more than half way through the 20th Century. Drawing from an early age on any surface that presented itself, (much to the chagrin of most of his teachers throughouthis academic career) in the late 1970's he found his way to the "Cartooning and Graphic Story" program at Sheridan College in Oakville. There, spending your day drawing funny pictures of the instructors was considered not only acceptable behaviour, but mandatory! He has been freelancing ever since. Since 1997 he has been producing editorial cartoons on a freelance basis. His cartoons have been featured in numerous Canadian newspapers, including The Toronto Sun, The Toronto Star, The Scarborough Mirror and the Niagara Falls Review, as well as periodicals including "Parkhurst Exchange", and "Doctors Review". Original cartoons have been part of a major exhibition of Canadian Editorial cartoons in the parliament buildings in Ottawa, and featured during a CBC television item on online editorial cartoons.

Michael is a member of the Association of Canadian Editorial Cartoonists (ACEC).

Call us 24 hours a day

1-866 779-4026