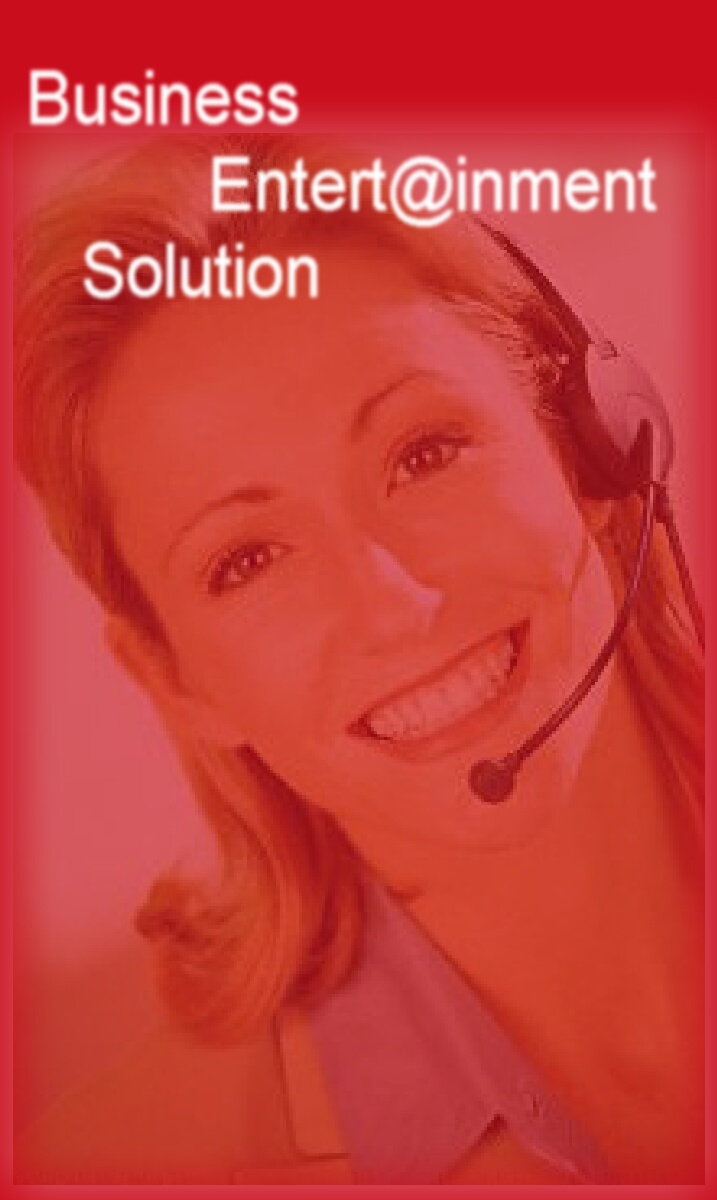 King's Magic Entertainment

44 Macklin Street

Markham, ON, L3S 3Z2

____________________________________________________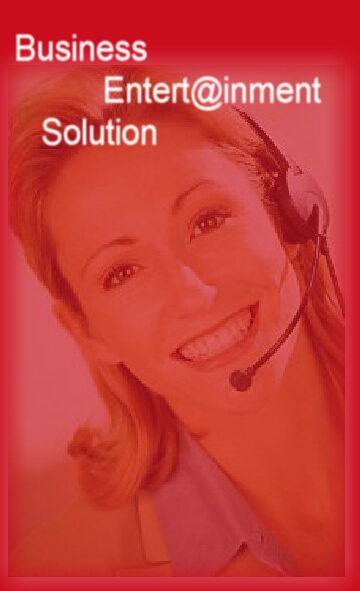 King's Magic Entertainment

44 Macklin Street

Markham, ON, L3S 3Z2


Tony Springer

The Ultimate Jimi Hendrix Tribute. You'll swear it's Hendrix himself.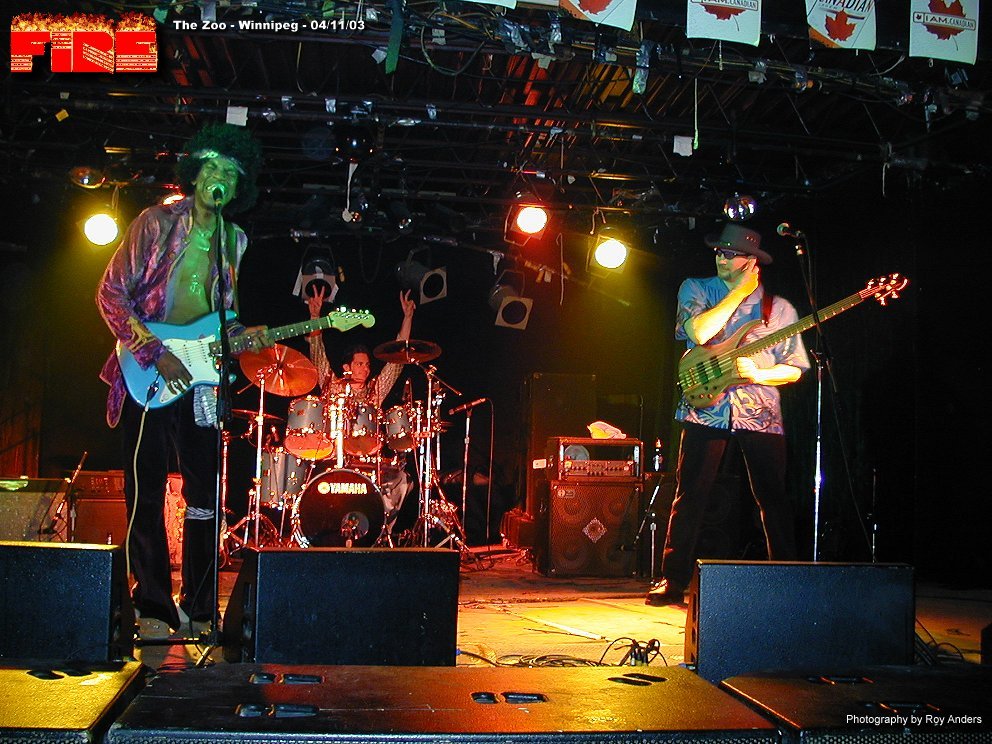 TONY SPRINGER - guitar/vocals

GUENTHER KAPELLE - bass/backing vocals

NEW DRUMMER   -   drums/backing vocals

Tony "Wild T" Springer has hung with the best of them. David Bowie, Jeff Healey, Bon Jovi, Deep Purple, Jay Leno, David Letterman and Arsenio Hall are just some of the musical acts and personalities that have been blown away by Wild T's guitar playing.

Wild T is originally from Tunapuna, Trinidad. Though one may find similarities to Jimi Hendrix, ironically it was T's first exposure to Steve Howe and classic Yes that inspired him to take up guitar.

Moving to Toronto, Canada, T quickly gained a reputation on the local club circuit. Since then he has recorded two albums (Love Crazy 1991 and Givin' Blood 1995) with his own group, Wild T and the Spirit for Warner Brothers. He has also recorded an album (Black Tie, White Noise) with David Bowie and has appeared with Bowie on The Tonight Show with Jay Leno, Late Night with David Letterman and the Arsenio Hall Show.

He has toured with Bon Jovi and Deep Purple throughout North America and has performed thousands of club shows. Recently he was asked to portray Jimi Hendrix in the Monkee Movie for TMN because of his resemblance and showmanship.

Guenther Kapelle is originally from Kelowna, British Columbia, where he grew up in a musical family. He has been playing the bass guitar for over 20 years. He has recorded and performed with blues artist Jimmy O and Code Blue, and toured throughout North America and Europe with Rounder recording artists The Blazers.

Brian Lass, born and raised in North York, On, Canada has been at the drums for 13 years and has accomplished a lot in such a short time. Brian was a member of the Toronto dominating funk/rock band "Zygote" ( and currently a member of the hard hitting trio "Feebo") and has shared the stage with such artists as Dave Matthews Band, Fishbone, Big Sugar, Wide Mouth Mason, etc.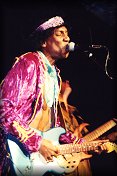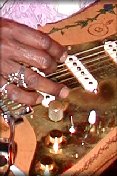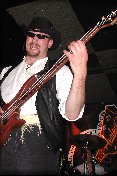 Listen to David Bowie talk about working with Tony Springer.

Call us 24 hours a day

1-866 779-4026