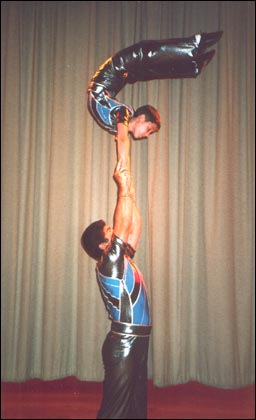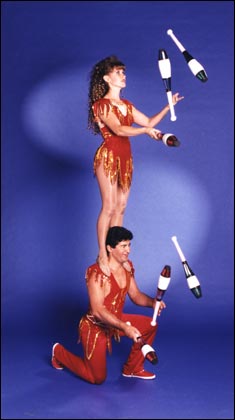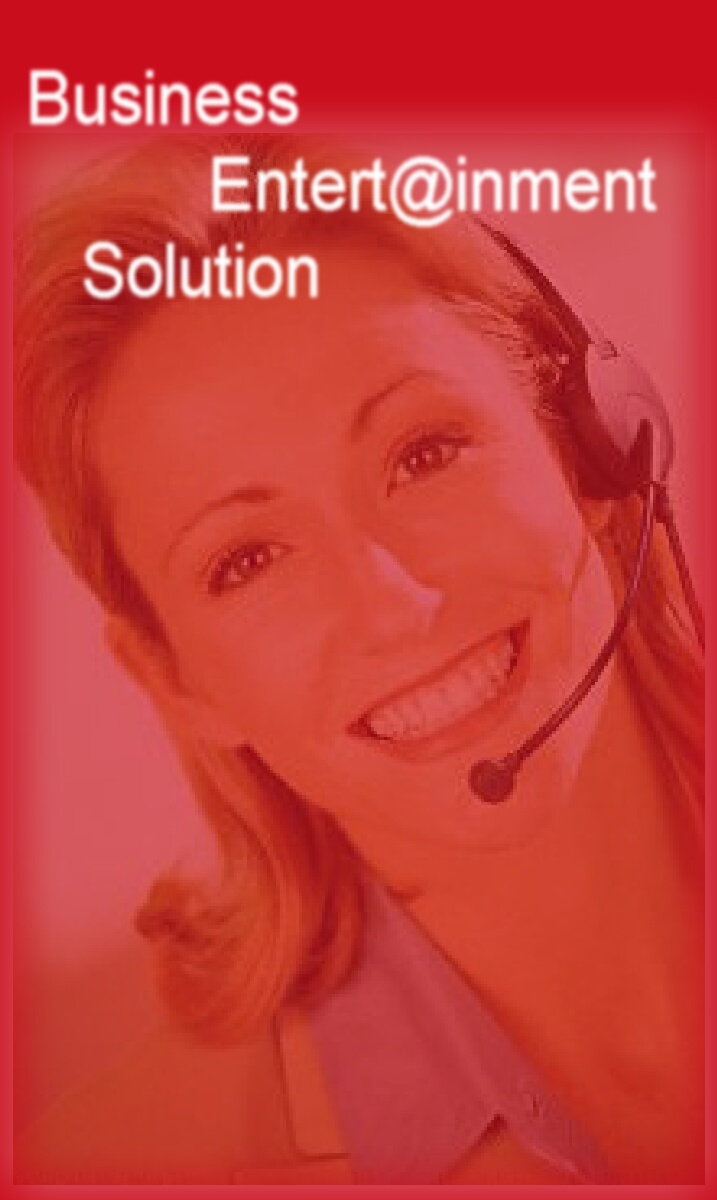 King's Magic Entertainment

44 Macklin Street

Markham, ON, L3S 3Z2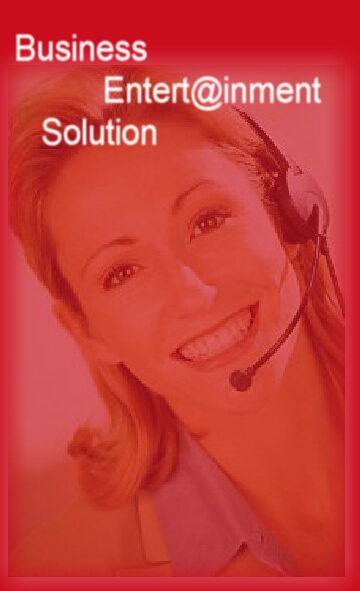 King's Magic Entertainment

44 Macklin Street

Markham, ON, L3S 3Z2







Call us 24 hours a day

1-866 779-4026


Variety Circus Acts


A Bit About This Family Circus Show

In 1982 Igor has graduated from famous Moscow Circus Academy. 12 years experience as an acrobat in The Moscow Circus. In 1985 awarded: The best circus act for International Youth Festival in Moscow.

Professional performer in Juggling and Hula-Hoop.

Started to practice Circus skills at 3 years old. In the present time professional Circus performer.

Past Clients

International Festivals, Stage Shows, Trade Shows, Shopping Malls, Holiday Shows, Theme Parks

Garden Bros. Circus, Circus Maximus, The Giant Holiday Circus, Reid Bros. Circus, Yankee Doodle Circus, Cirque Leonardo, Famous Cole Indoor Circus.