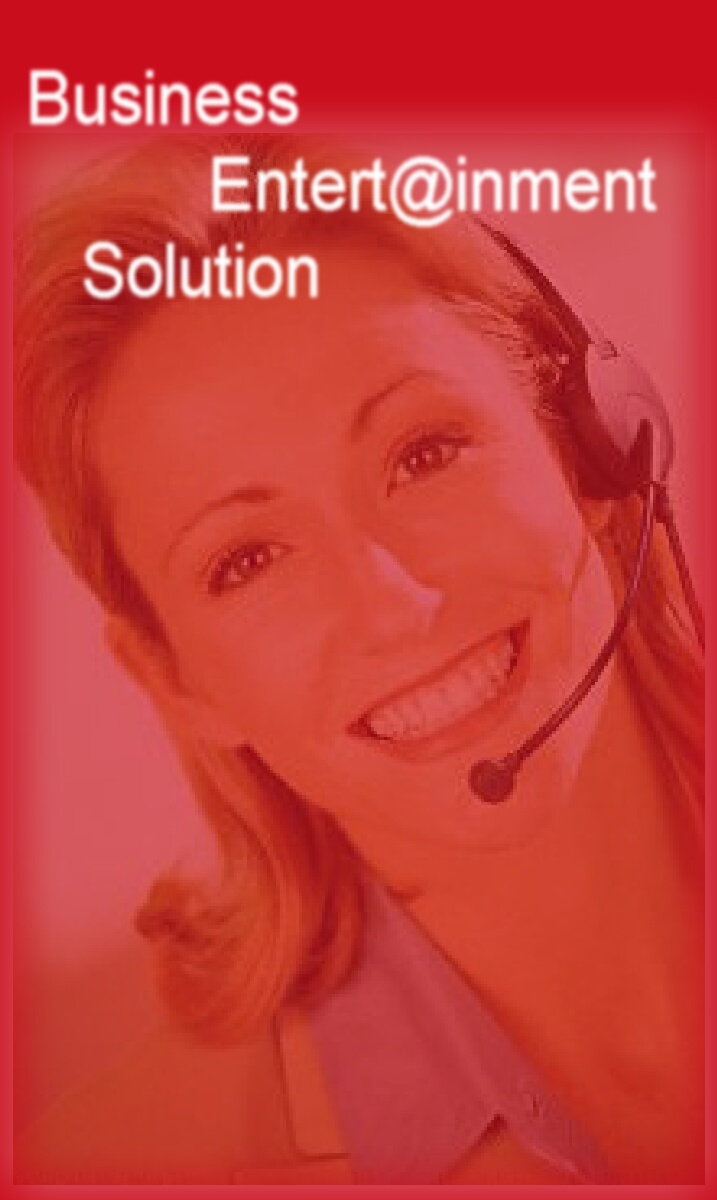 King's Magic Entertainment

44 Macklin Street

Markham, ON, L3S 3Z2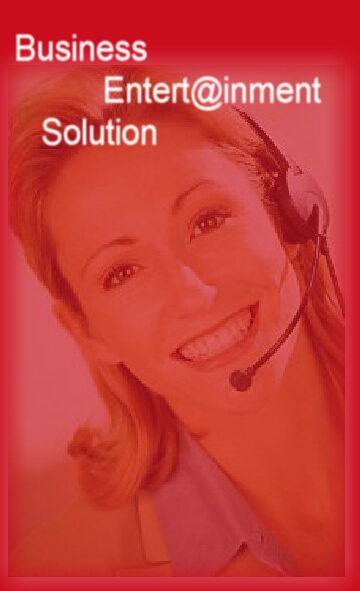 King's Magic Entertainment

44 Macklin Street

Markham, ON, L3S 3Z2







Call us 24 hours a day

1-866 779-4026


UP CLOSE & PERSONAL

Close-up magic is an experience people never forget, not even in a lifetime, and is gauranteed to have your guests at the edge of their seats with excitement.

Imagine the buzz as Jonathan mingles with your guests while performing close-up levitation's, mind reading and astounding magic tricks !

Why Close-Up Magic?

•The perfect ice breaker

•Stage not required

•Add a unique buzz to your event

•Entertainment is flexible and easily managed

•Incorporate message into performance

Everyone loves a party, and there's nothing more satisfying than planning one that everyone raves about.

Toronto based Magician & Mind Reader, Jonathan Pollock, has a talent for helping event planners create the perfect atmosphere to ensure a successful and memorable event.

Jonathan's winning approach to magic is professional and sophisticated. Your guests will be amazed with demonstrations of mind reading and breathtaking illusions which are adaptable to suit any social event.

Book now and secure your spot with Toronto's premier magician for a spellbinding experience that's guaranteed  to add 'WOW' factor to your next event !