____________________________________________________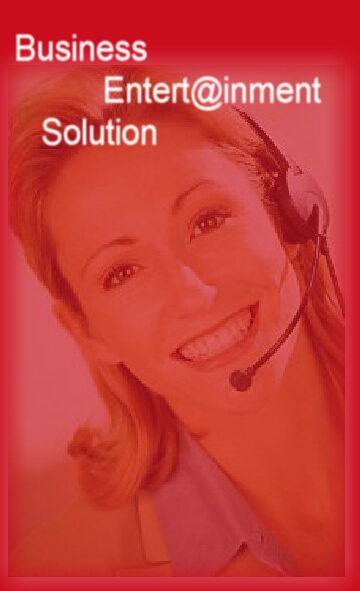 King's Magic Entertainment

44 Macklin Street

Markham, ON, L3S 3Z2


Call us 24 hours a day

1-866 779-4026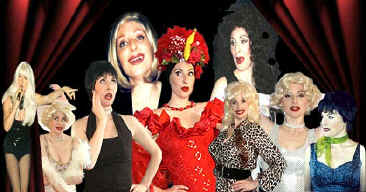 LOOK-ALIKE, SING-ALIKE SEVERAL DIVAS

Bonnie Kilroe

Bonnie Kilroe is a musical-comedic-celebrity impersonator in the entertainment world. She is part Vaudevillian comic, torch singer and sexy siren all packed into

a parade of parody!  Equip with extravagant costumes, authentic wigs

and a remarkable ability to emulate, it will be hard to tell the difference. The

show can involve heavy audience participation  on stage or be performed with

the class and elegance of an old supper club.

MAGICIAN:

Perry James

With over a decade of experience in comedy and magic, Perry James has been entertaining audiences from coast to coast. His stellar performances have amused and amazed people of all ages, cultures, and social backgrounds. Perry is respected as a disciplined professional and true gentleman who captivates corporate audiences with his healthy humor, infectious personality and spellbinding antics. As a performer, Perry is highly versatile, customizing his shows to meet the specific needs of his clients. Choose from mind reading "mentalism", shackle and chain escapes, the flaming torch through the head and much, much more. Perry spans the magical realm from bewitching to dangerously delirious.  Audience participation is a must in Perry's show.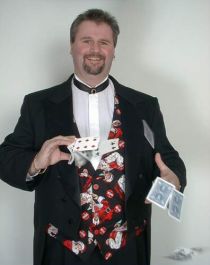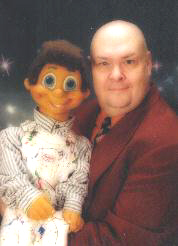 VENTRILOQUIST:

Neale Bacon

Neale Bacon has been bringing laughter and magical memories to children and families alike since 1977.  With his unique blend of ventriloquism and magic, Neale Bacon can make any event truly memorable.  No off colour humour, no offensive material, just good clean fun and laughs for all ages!

Neale says, "One of my performing heroes was Red Skelton, and when asked about his performing style, said 'I always perform as if my grandmother is sitting in the front row.' I believe in that style too"

From children's birthdays (Neale's specialty) to company picnics and Christmas parties or church events and even educational shows, Neale Bacon and Friends are the ticket to laughter and fun!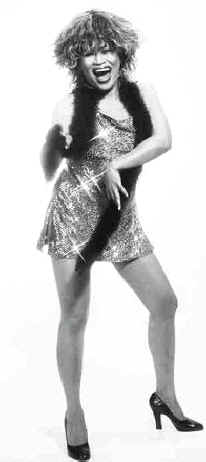 Tina Turner Impersonator

Luisa Marshall

Main  Bio  The Queen  Cast  Reviews  Photos  Posters  Songs  Video  Contact Show Schedule  All Hail The Queen  Past Events  Links  News Flash  Fan Email  News Clippings Bio of Tina Turner Look alike Luisa Marshall Tina Turner Look Alike Luisa Marshall a.k.a. Tiny Tina pays tribute to the legendary diva Tina Turner in her awesome Tina Turner look a like show. Luisa has been singing and dancing as a Tina Turner lookalike artist for years, with performances all over the world, including benefit shows for AIDS Vancouver, Third World Eye Care, United Way, Loving Spoonful to name a few.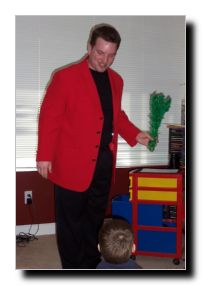 Magician

Mike Norden

A talented magician, comedian, balloon twister and the trainer of Rufus the Chicken! No event is too big or too small, and the magic is for all ages. From kid's parties to corporate events, Norden can do it all.

Norden has performed hundreds of birthday party shows for kids in the Lower Mainland. He is well dressed, on time and the magic is wonderful and affordable.

To Inquire about Booking this artist!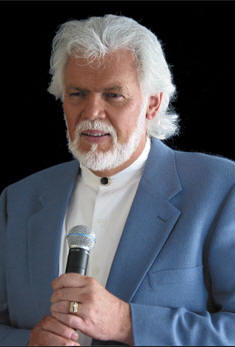 Kenny Rogers Impersonator

Kenny Edwards

shows are performances as close to the real

Kenny Roger stage shows as one can get. It is live vocals - no lip-synching. He looks and sounds just like the real thing! The audience clap, sing and cheer as if they were hearing and seeing the real Kenny! Marty has been performing since 1994 and has become

so much like Kenny Rogers that people actually believe they are seeing and hearing the real Kenny.

To Inquire about Booking this artist!

If at any point you just can't find what you're looking for, please keep in mind

that what you see at our site is only a small percent of what we actually handle.

Use our convenient
Inquiry Form
to inquire about booking enertainment today !