____________________________________________________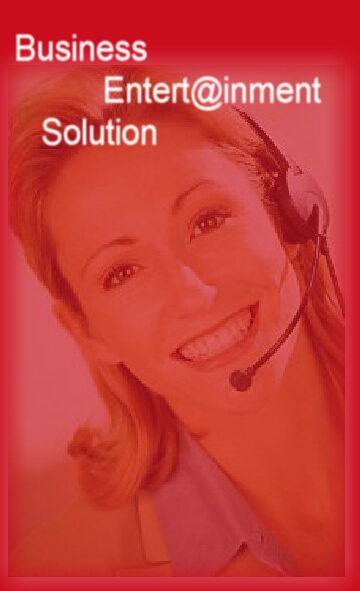 King's Magic Entertainment

44 Macklin Street

Markham, ON, L3S 3Z2


Call us 24 hours a day

1-866 779-4026

Joan Rivers Lookalike

Ellie Weingardt


I greet guests on the red capet as the fashion police. Everyone feels like the stars they are! I also give out awards at corporate events..

To Inquire about Booking this artist!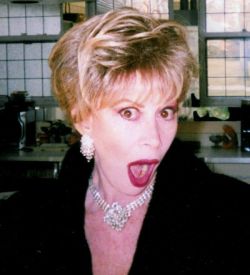 If at any point you just can't find what you're looking for, please keep in mind

that what you see at our site is only a small percent of what we actually handle.

Use our convenient
Inquiry Form
to inquire about booking enertainment today !