____________________________________________________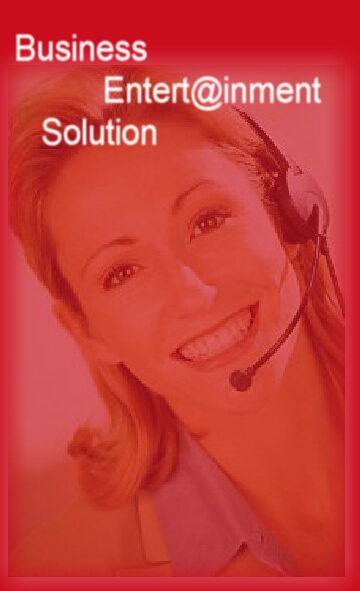 King's Magic Entertainment

44 Macklin Street

Markham, ON, L3S 3Z2


Call us 24 hours a day

1-866 779-4026

If at any point you just can't find what you're looking for, please keep in mind

that what you see at our site is only a small percent of what we actually handle.

Use our convenient
Inquiry Form
to inquire about booking enertainment today !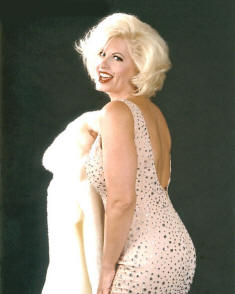 Marilyn Monroe Impersonator

Amy Heart


Marilyn Monroe Impersonator, Celebrity Lookalike Tribute Artist Amy Heart will entertain you and sing as Marilyn for Corporate Events and Special Occasions.

Imagine Amy as Marilyn singing "Happy Birthday Mr President" in that Marilyn Monroe breathy way.  Amy will steal your heart when she sings "I Wanna Be Loved by You".   Amy will make you laugh when she sings "My Heart Belongs to Daddy" as she searches for the unexpecting Daddy whom she will sing to.

To Inquire about Booking this artist!