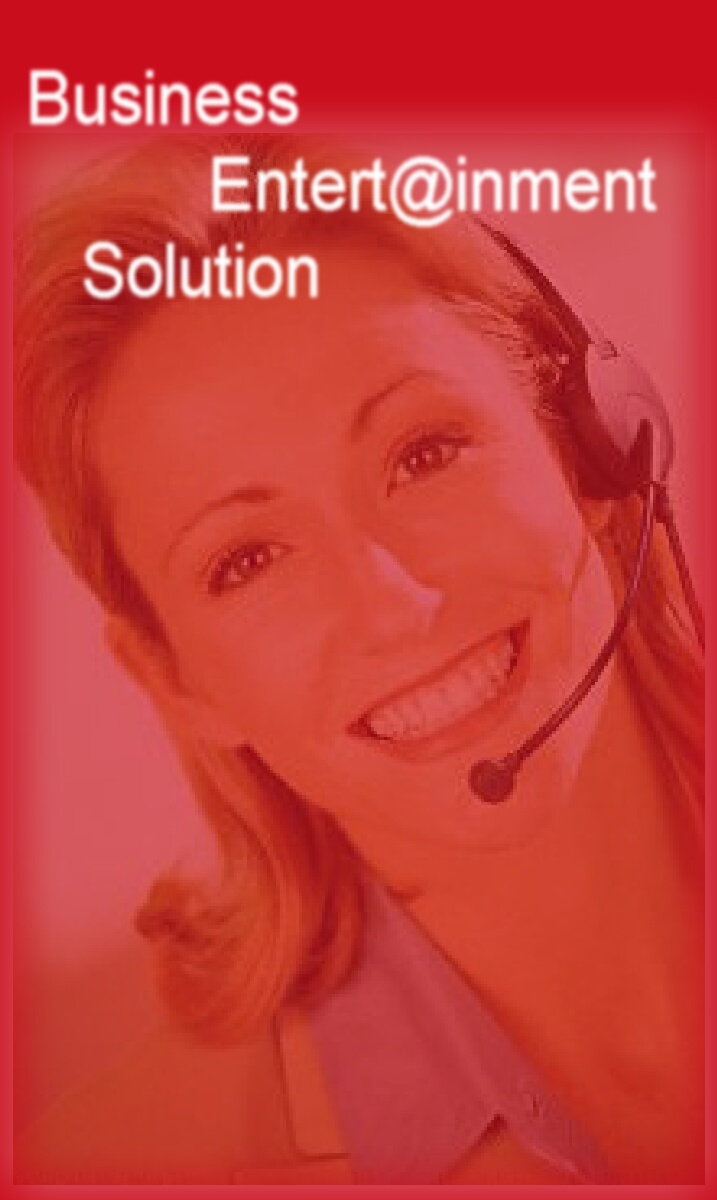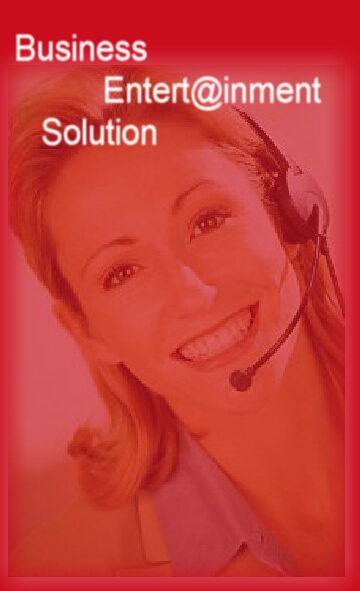 Call us 24 hours a day

1-866 779-4026


The most exciting and memorable kids magic show in the Greater Toronto area! Jam packed with amazing magic and audience participation from start to finish,

Chris's unique character and style will have your party goers screaming and laughing the whole way through! Included is a hard hitting special magic trick for your birthday child.

Also a small magic trick birthday present from Chris taught to the birthday child for him/her to continue amazing friends and family after the show is done.

PLUS the option of adding balloon animals for all the kids to go home with after the BIG BIRTHDAY BASH!

A birthday party magician will make your party an event to remember.

My birthday party magic shows are done at a very affordable reasonable rate. See Testimonials.

The Magic of Chris Westfall as seen on TVOKIDS!