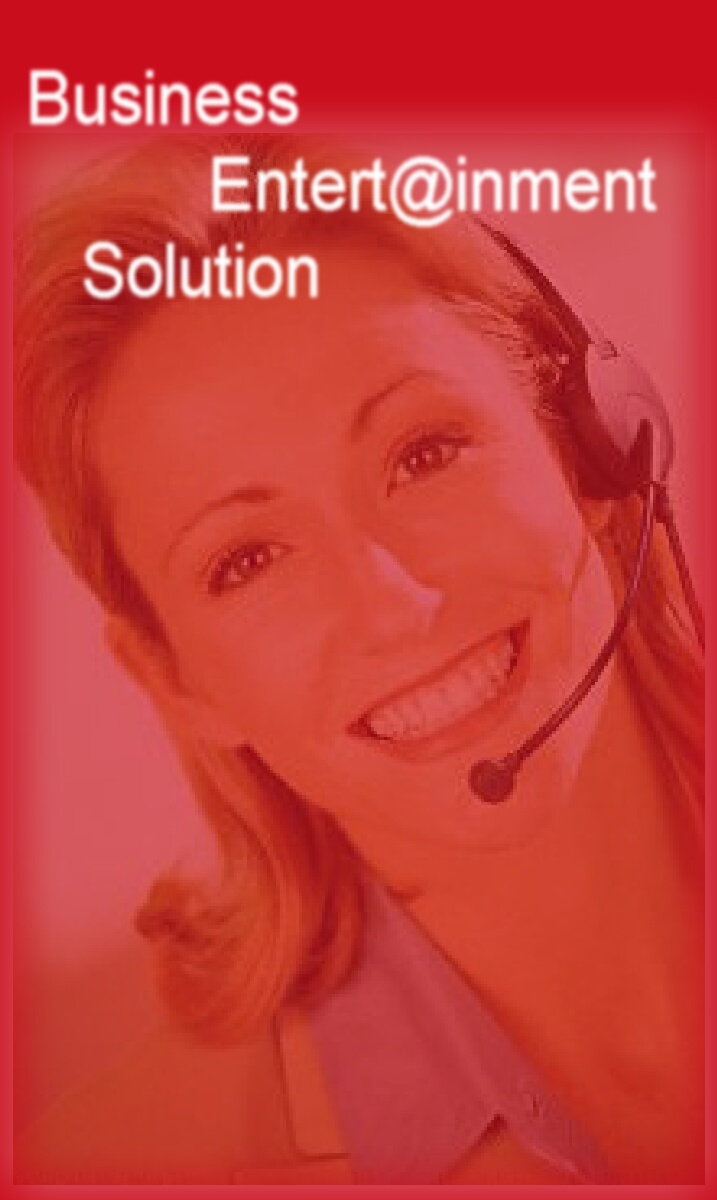 King's Magic Entertainment

44 Macklin Street

Markham, ON, L3S 3Z2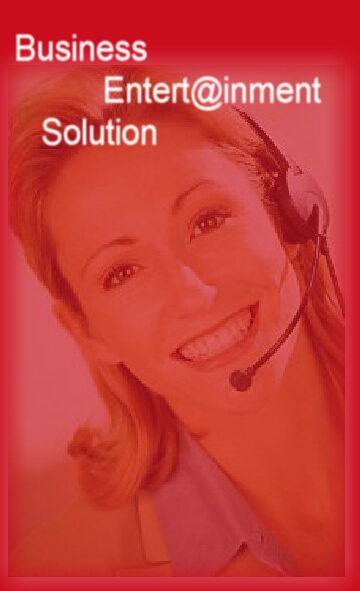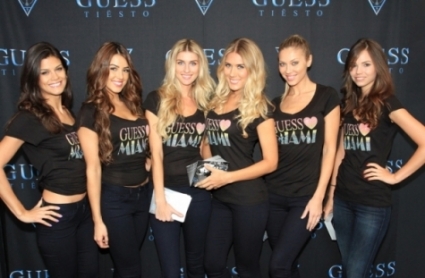 Promotional Representatives

Promotional Representatives, also known as Hosts / Hostesses, are available for fundraisers, organize games, make event announcements, sell raffle tickets. Also available to promote your brand at trade shows, greet guests, product launches. If you are looking for professional, attractive and reliable promotional representatives, models or need event staff for your next special event contact us for more information.

Why Should You Hire Promo Staffing?

Why should your company hire promotional girls for your upcoming event? Promotional hostesses can add life and excitement to event. Promo talent have experience working at a variety of venues such as: trade shows, conventions, special events, golf tournaments, and expos.

Brand Ambassadors

Because of our diverse and vast selection of brand ambassadors we have the  ability to staff the best local representatives for Expos and Trade Shows, corporate campaigns and corporate outings. No matter what your special event may be.  We will provide you with top notch promo models for your event staffing needs.  Why settle for something less, when we can provide you with the best? Start your booking process today!

To Inquire About Our Promotional Representatives
Click Here