Email:  Info@CanadianEntertainers.Com

Because you want more shows! CanadianEntertainers.Com can save you time and money. If your application is approved you or your group will be advertised and offered to our clients.  If a client is interested in booking you for their event we will contact you.  You are never obligated to accept any show bookings.

Start Getting More Bookings. Sign Up Now !

How much do you charge to perform?

One to two paragraph description of your show

Performing Name

Web Site (if available)

E-mail

Contact Person

Address

Apt / Suite

City

State / Province

Country

Postal Code

Phone Number

Fax Number

Pager Number / Cell Number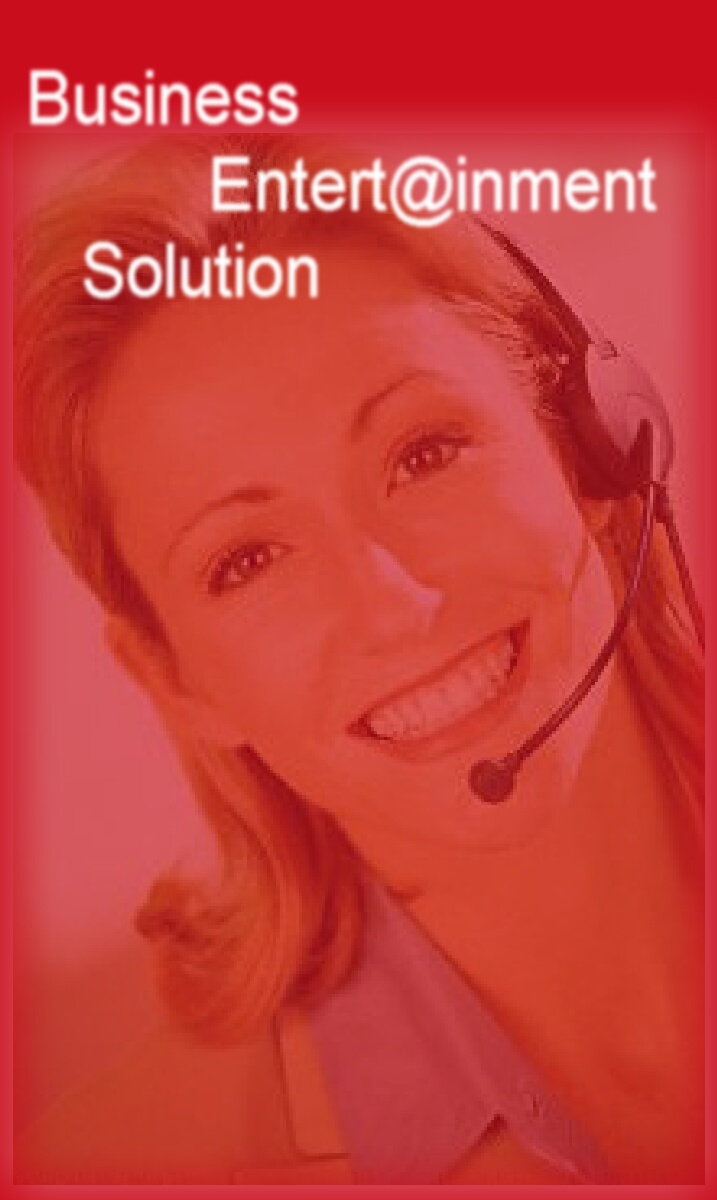 King's Magic Entertainment

44 Macklin Street

Markham, ON, L3S 3Z2

AFTER completing the above form and clicking on the submit application form button email your photo saved as a jpeg file to:

SignUp@CanadianEntertainers.Com