____________________________________________________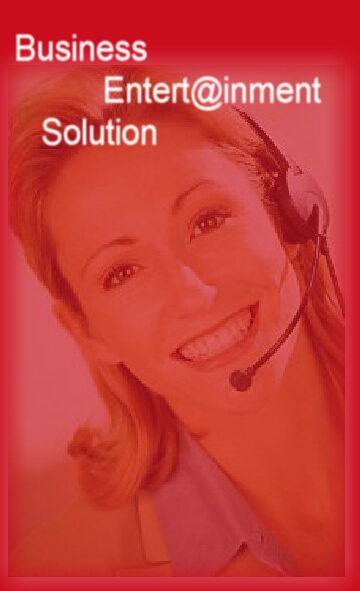 King's Magic Entertainment

44 Macklin Street

Markham, ON, L3S 3Z2


Call us 24 hours a day

1-866 779-4026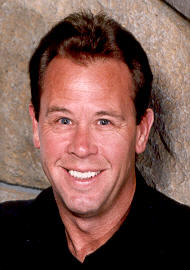 Comedian

Marty Hanenberg

Marty's unique view of everyday life combined with his improvisation skills have had audiences in stitches all across the country. His ability to tailor a show with a company theme and his hilarious interaction with the audience has made him a corporate entertainer in high demand. Whether he is performing on a comedy club stage or at a banquet or convention, Marty Hanenberg will make your time with him a memorable one.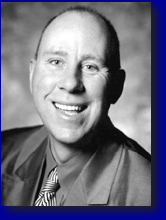 Variety Comedian

Clark Robertson

With his eclectic array of props and razor-sharp comedic timing, Clark's high-energy entertainment will be the highlight of your convention.  In 15 years of performing, he's polished his act to a high level of professionalism, delighting audiences at conventions, corporate events and trade shows.  Clark can customize his show with original material for any audience or corporate theme.   

He's quick to develop a rapport with the crowd with his improvisational banter and innovative audience participation routines.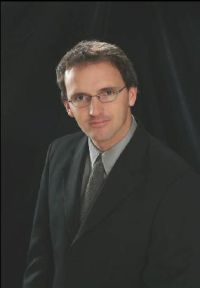 Hypnotist

Ray Martin

"What makes the show so important is that I make sure everyone leaves feeling like they have been a part of something really special."  Ray Martin is a teacher, motivator, and professional speaker.  His humor, coupled with his desire to see others reach their potential, make each show a special "happening" as some have called it.

Shows are specifically designed to fit your audience. These include everything from birthday parties, to family get togethers, fundraisers, evening shows for adults and corporate functions. If your organization needs some entertainment and a bit of a boost, there is no better entertainment than an evening with Ray Martin.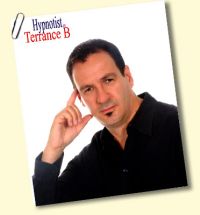 Hypnotist

Terrance B.

Hypnotist Terrance B's warped (but tasteful) sense of humor and bizarre ideas of comedy have earned him rave review throughout North America. This skilled performer has delivered performances for over 15 years and always promises a smooth flowing, knock-em dead stage act. His acting abilities include a wide variety of impersonations and accents that lend his own special charm to his performances. Book Calgary hypnotist Terrance B now for your next hypnosis event.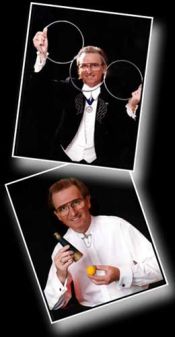 Magician

Everett Andrews

Everett Andrews serves the International Brotherhood of Magicians (IBM), as Canadian Territorial Vice-President, for the provinces of Alberta and Saskatchewan, and is an active member of the Calgary Magic Circle, Ring 66, as well serving on its executive board. Everett is unsurpassed as an International Award Winner with 'The Choice in Comedy' ... 'Magician of the Year' ... the unparalleled 'GOLD MAGI' ... 'The Best Stage or Platform Act' ... 'Top Mentalist' ... 'Number One in Originality' ... 'Superior Presentation' ... and the IBM's 'Presidential Citation' and 'The Order of Merlin' on his credits.


If at any point you just can't find what you're looking for, please keep in mind

that what you see at our site is only a small percent of what we actually handle.

Use our convenient
Inquiry Form
to inquire about booking enertainment today !