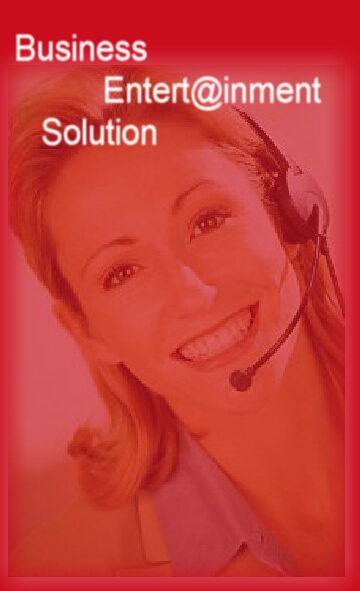 Call us 24 hours a day

1-866 779-4026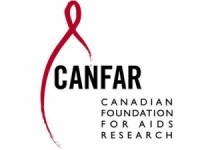 ★★★★★

Dear Adolfo B: On behalf of the Canadian Foundation for AIDS Research, I would like to thank you for your partnership with Northern Secondary School - Have a Heart Campaign.  Your generous donation to Northern's Silent Auction helped make this year's event their most successful to date with more than $6,700.00 raised for HIV/AIDS research. Your commitment to help Northern Secondary School and in turn CANFAR fund Canadian HIV/AIDS research is very important to us.  It is crucial for youth to see their community's leader's engaged in the process of philanthropy in order to generate that same commitment within themselves.  We truly appreciate your generous in-kind donation and everything you did for Northern.  Thank you again for your commitment to inspiring philanthropy in the youth at Northern Secondary School.  Have a Heart could not have been so successful without your support!  Best Regards,

Tania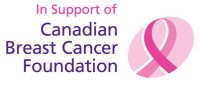 ★★★★★

Dear Adolfo B. - Thank you so much for performing your comedy hypnosis show at Rosa's Breast Cancer Fundraiser on October, Friday the 13th.  Rosa and I have received several positive comments regarding the show.  Comments varied from  "I laughed so hard, I thought I was going to pee my pants!" to "Thanks for the fun evening".  Parents who brought their children also expressed their appreciation of a good laugh without any coarse language or actions.  Adolfo, you insist the stars' of the show are the participants on stage, but you have to take credit for producing and directing an amazing hour of laughter!  Not only do you put on a great show, but your colleagues" were very professional and helpful over the telephone.  We would not hesitate to employ or recommend your services' in the future.  Your show left a positive and humorous evening that will remain with many of us for a lifetime.  All the Best. 

Frank and Rosa

★★★★★

Hi Adolfo,  just wanted to say thank you for all the wonderful entertainment you provided us last night, you were certainly a hit and everyone left very happy. We will definitely be recommending you to all our peers and will have you back for our next event. Thanks

Tanya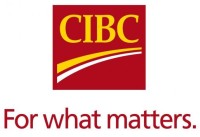 ★★★★★

Adolfo, just wanted to say thanks to you for making this year's Children's Party a memorable experience for everyone who attended.  I am receiving all kinds of favourable comments on the magician, face painter etc.  The photo crew worked non stop and yet they were still smiling at the end of the evening - true professionals! 

Mary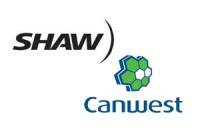 ★★★★★

Adolfo - Thanks you very much for the fantastic Casino Night.  Greg and his staff did a wonderful job on Saturday night.  We will definitely be booking your company again next year.  The employees of Pioneer had a great time. Thanks again.

Liane VanderVeen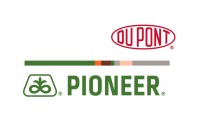 ★★★★★

The human money machine worked out great!  Everyone had a blast trying there luck in the machine and it was fun even just watching.  Also thank you and the Toronto Magic Company for allowing us to use music with the pa system it also helped make the envireonment even more fun!

Damion


★★★★★

Hi Adolfo, Loved the guitar jazz player.  We will always want him back for future events.

Thank you very much. 

Melissa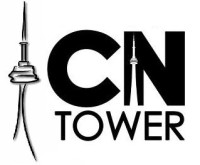 ★★★★★

I just wanted to send you a short note today to tell you how fabulous your close-up magician Bryan was last evening. He was engaging, entertaining and very good at what he does. 

I will certainly keep the Toronto Magic Company (and him in particular) in mind for any upcoming events.

Tanya