check availability


Photo Booth

It's great for those who want to give a special thank you to their guests for coming to the event.

Make your next event memorable! We take pictures at special events (i.e. Bridal Showers, Weddings, Corporate Events, Holiday Parties, Golf Tournaments, etc.) and edit and print them on location. We have a variety of backdrops, props, and lighting effects that help make the photo fit the event. We can even put your name and message pre-printed directly on our "Customized Card Frames" and each guest takes it home to remember your event.  Our team of experts can handle all of your onsite needs. We have the capability to produce and deliver 4x3 or 4x6 professional quality color prints on-site with "Customized Card Frames".  On-site photo printing is a great way to engage your guests.

"People are really excited about the service!!! They get a high-quality photo on the spot to remember the event.  We will travel to your location and can provide the service at your event. You can purchase the service for your guests, or guests can pay for photos at the event.

All photos are also saved on DVD in High Resolution for you to keep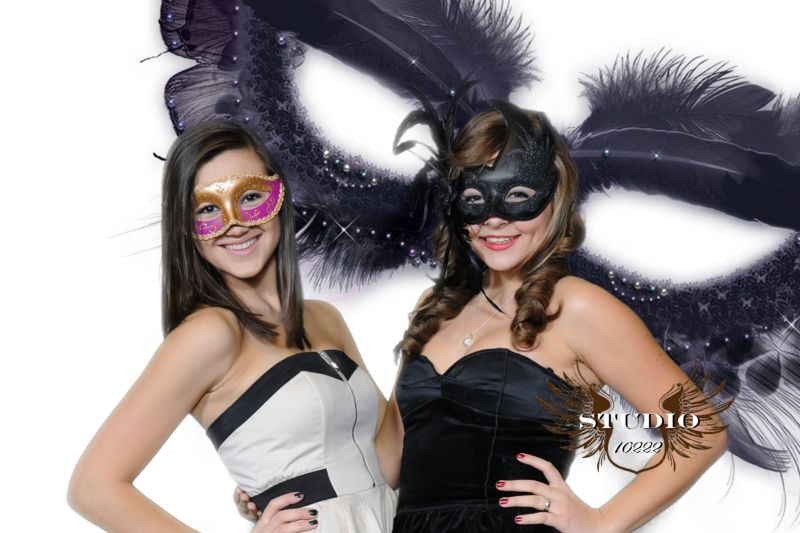 Your Name

Your Email Address

Phone Number (Optional)

Event Date

Your City

Message