Wedding

We never forget that this is your very special day and it is our job to record the day and preserve those very important memories, for you and your family and friends. We aim to capture the emotions, the fun and the excitement of the whole event.

An abundance of photo samples are available in our showroom.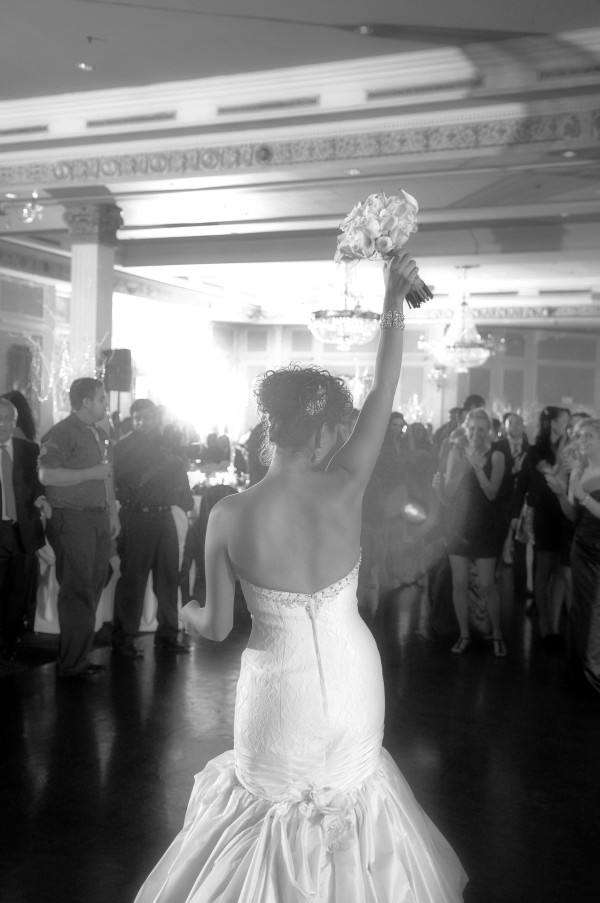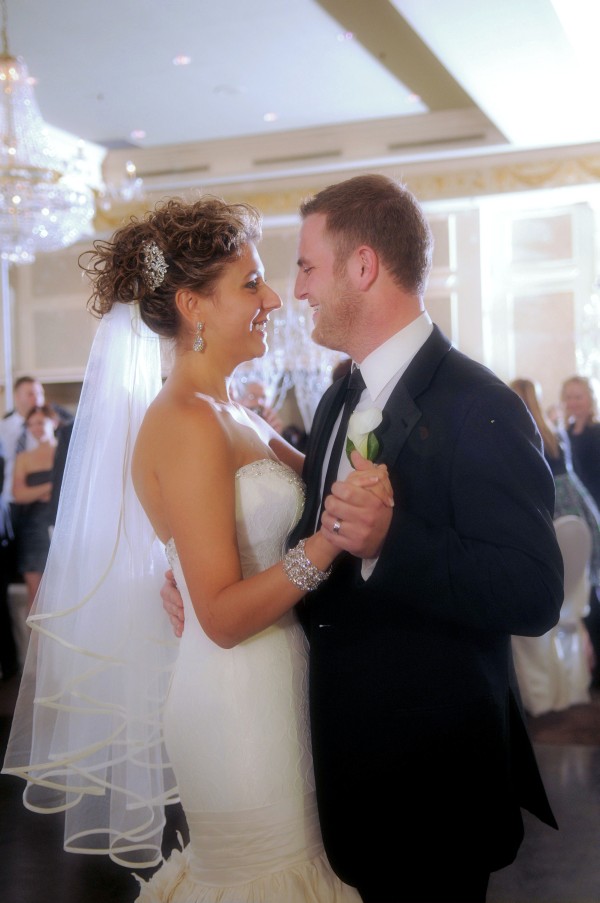 Wedding | Audrey + Steve

One of the most fun weddings events we attended!  Well done! What a nice couple!  The whole day was well planned and organized.  Photography and Video turned out great!  Thank you for having us at your special event.

The Capital Theatre / Castlefield

Wedding | Dalia + Andrew

2492 Yonge Street is a true piece of Toronto's history. Before becoming home to The Castlefield Theatre, the site has witnessed nearly a century of change. Built in 1918 as The Capitol Theatre, the site was originally used for vaudeville and records from the City of Toronto Archives show that in 1924 a balcony was added.

Royal Ambassador

Wedding | Stephanie + Andrew

Wedding took place at the Royal Ambassador located at 15430 Innis Lake Rd, Caledon, Ontario.

A venue for private events located on 55 acres of parkland, featuring private foyers with fireplaces and three dining rooms with 14-foot windows.  We were delighted to meet this happy couple and be part of there Wedding event.  The rainy day didn't stop this lovely couple from having there special wedding outside and we were happy to work with them to make it happen.

The Old Mill

Wedding | Libby + Suresh

Our day started at the Metropolitan United Church Located at 56 Queen Street East, Toronto. Following a creative shoot took place at the Humber Bay Arch Bridge.  Reception was at the Old Mill  21 Old Mill Road Toronto.  We wish the happy couple all the very best and thank you for choosing Studio 10222

Bellvue Manor

Wedding | Aneesa + Javed

We were excited and happy to be part of Aneesa and Javed Wedding that took place at Bellvue Manor located 8083 Jane St, Vaughan, Ontario, Canada.  Such a wonderful couple and the venue hall looked amazing!